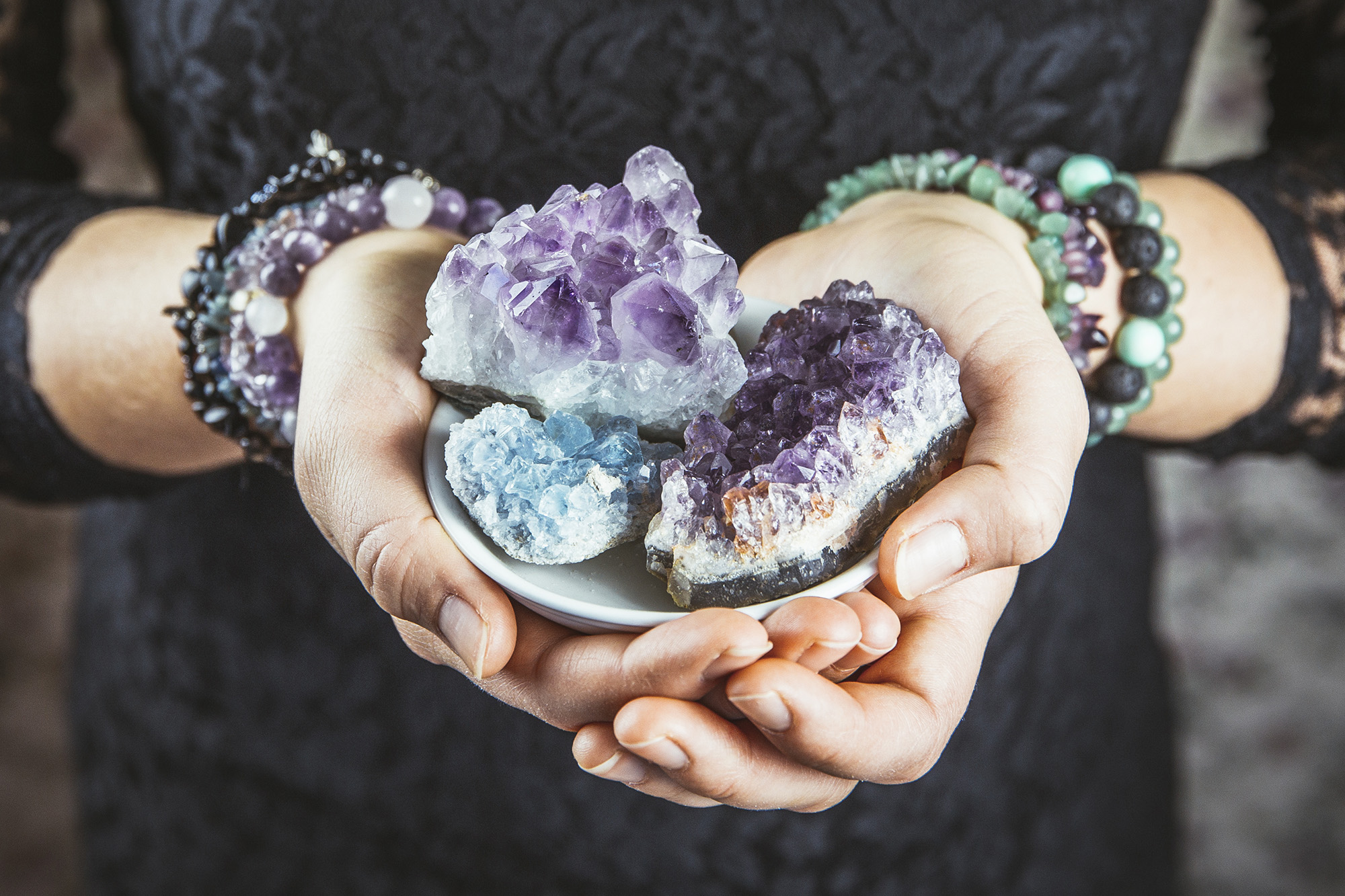 Amy specializes in a holistic integration of mind, body, emotion, and spirit into her mental wellness practice. She is well versed in trauma healing modalities and makes it her life's work to continue learning for herself and her clients.
She is a graduate of the University of Phoenix's Masters in Counseling program.
Amy spends her spare time with family and communing with nature. Amy's authenticity and gentle nature make her a favorite with children and survivors of trauma.