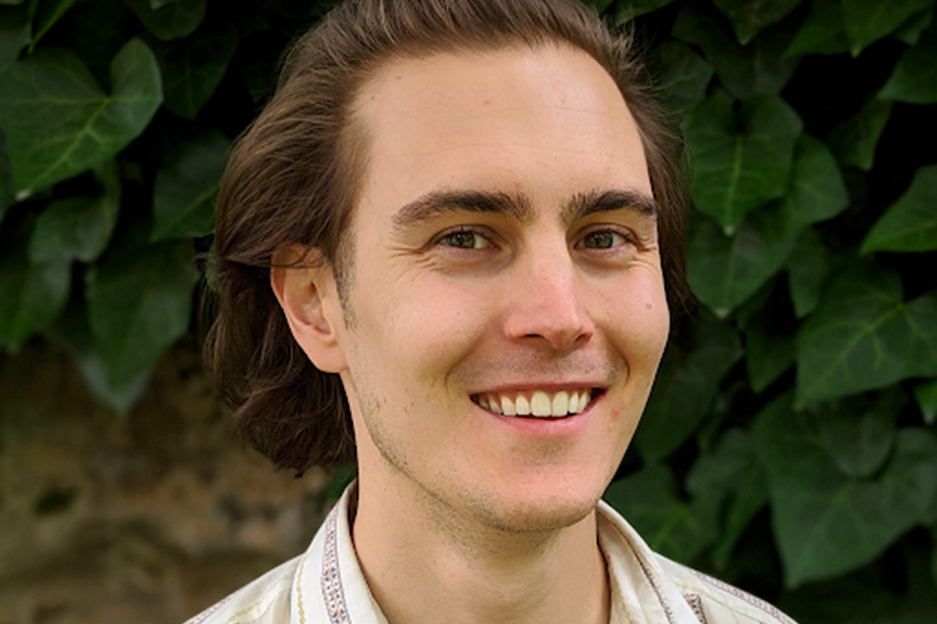 Austin is a graduate of the Masters of Social Work program at the University of Utah. He is trained in EMDR and is interested in alternative healing therapies.
He is currently exploring the latest research in psychedelic-assisted psychotherapy and spiritual practice as a means to wellness for the individual, family, community, and world.
Austin spends his spare time exploring mystical places and writing music. Austin's openness and grounded spirit are very calming.