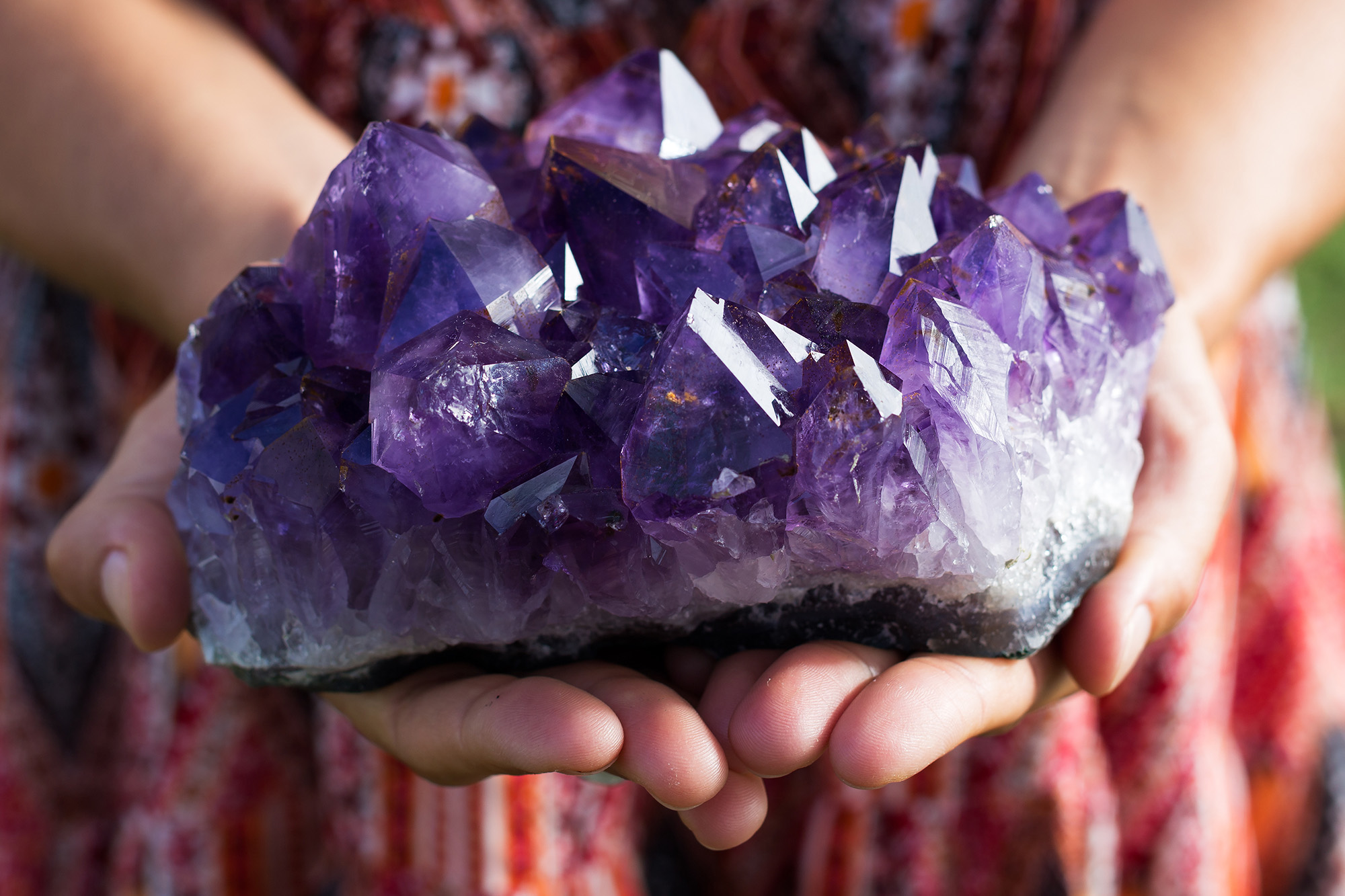 Brielle is a graduate of the University of Utah's Masters of Social Work program. She is very versatile in her approach to mental health intervention.
Her clients find her welcoming presence and curiosity get right to the heart of their wellness journey.
Brielle spends her spare time traveling to interesting places and enjoying her family.