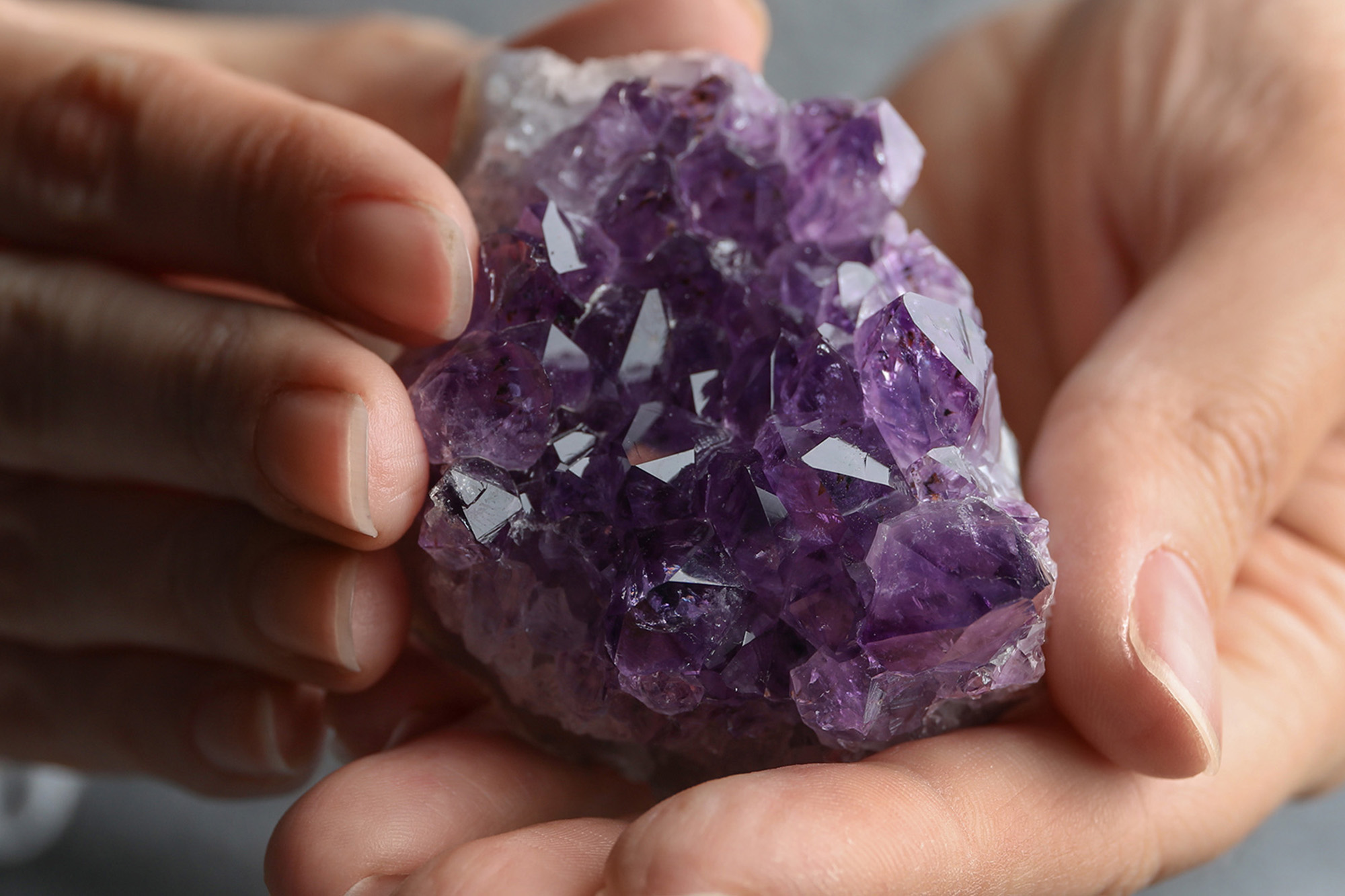 Chelsea is a seasoned therapist with many tricks up her sleeve. She is a Certified EMDR Consultant and a former Music Therapist.
Chelsea is always seeking out new trainings and modalities that will help her clients be the best versions of themselves.
Chelsea's experience and wealth of knowledge are a benefit to our entire team as well as her clients.
When she is not working, Chelsea enjoys the Montana wilderness, working her mini farm, and the rough and tumble life of being a mother of all boys.