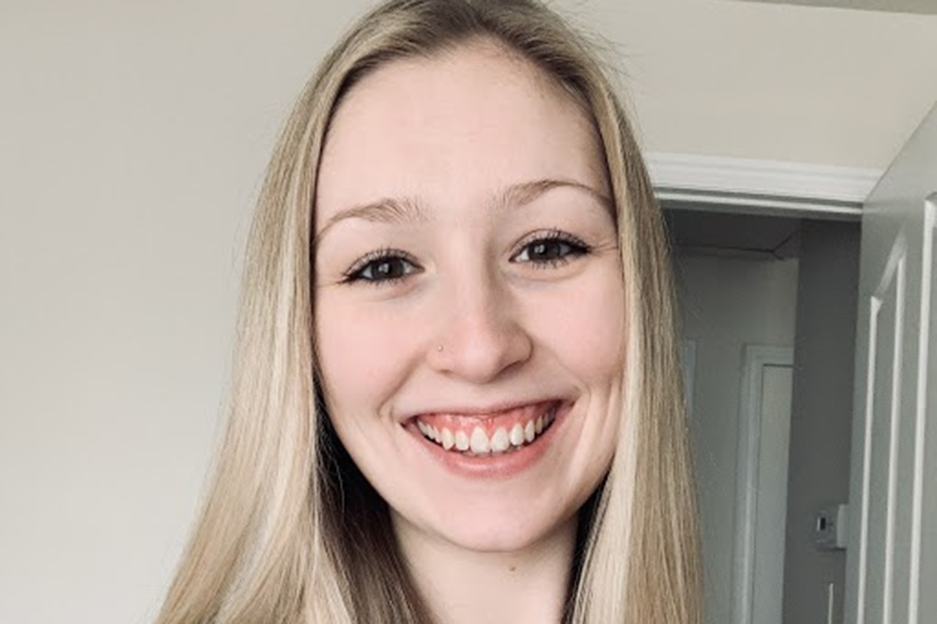 Elizabeth is doing her training with us through Boise State University's Masters in Social Work program.
She is excited to be a part of such a well-balanced team and to explore all that Amethyst has to offer.
She is looking forward to giving back to her community as she helps people live more peaceful lives.