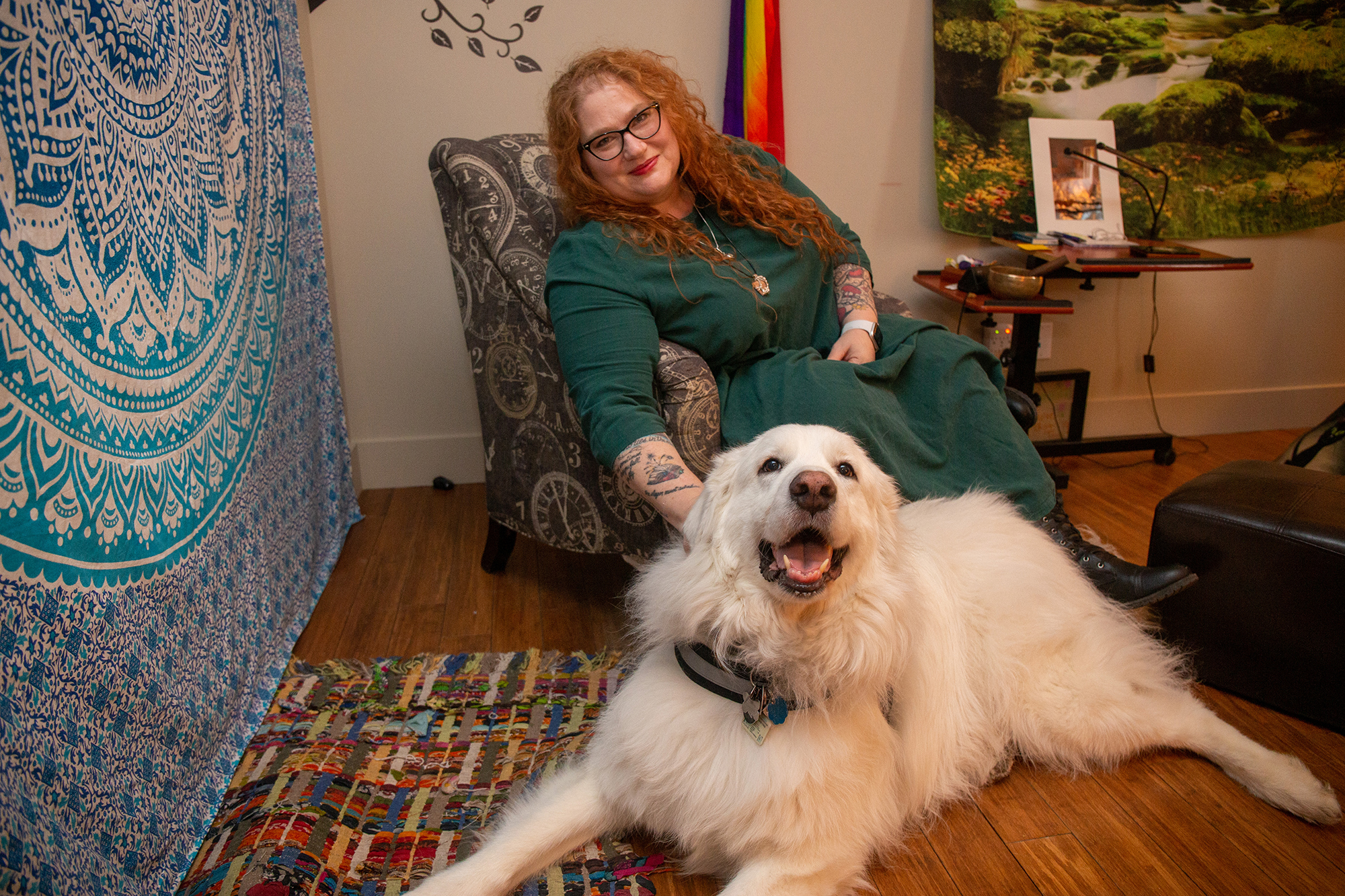 Jana Fulmer is a National Board-Certified Clinical Counselor.
She is an Army Brat, originally from the Gulf Coast. She completed her Bachelor's degree in Anthropology at the University of Utah and holds master's degrees in Criminal Justice and Forensic Science from Virginal Commonwealth University.
During her time in Virginia and DC, she worked as a criminalist, specializing in domestic violence cases, then moved to California where she conducted community safety and mental health evaluations.
In 2008, she returned to Utah to be closer to her family and to pursue an additional graduate degree to become a Licensed Clinical Mental Health Counselor.
She has served on executive boards and worked closely with various coalitions and associations within our domestic violence treatment community and co-founded the non-profit agency Amethyst Center for Healing.
She is the immediate past president for the Utah Association for Domestic Violence Treatment and is the current chair for the board of directors for the UDVC.
When Jana's not working she enjoys spending time with 300 pounds of fluffy dogs, a couple of cats, attending Comic Cons, playing video and table-top games, and traveling.